Individual cremation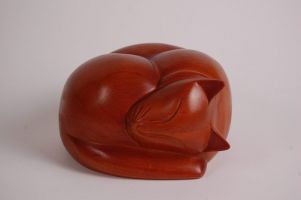 The individual cremation available by appointment only.
You can be present during the cremation
You can collect the ashes which will be placed i n an urn of your choice
Cremation takes between 30 minutes and 2 hours depending on the size of the animal.
If you do not want to be present you can collect the urn at a convenient time.